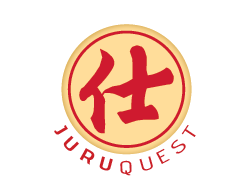 JuruQuest is a mobile software development & design company located in Kuala Lumpur. We craft cross-platform, integrated mobile apps that work on the latest mobile platform with focus on iOS and Android.
Building mobile software is not merely writing the app, but rather a mission to build something that is significant, delightful and inspiring. We work closely with companies to understand real business needs and their end users in mind. We enjoy and cherish our work, and are always passionate in working with companies who share our belief in great user experiences. For us, a well-thought, well-executed mobile app strategy is essential to any successful business.
Who We Are
Inception
JuruQuest was formed by business and technical consultants with decades' worth of cumulated on-the-field experiences. Recognizing the need for a mobile software development that goes beyond merely fulfilling requests, we take steps together with our customers to offer a business focused, strategy driven mobile app that is built to be significant, delightful and inspiring.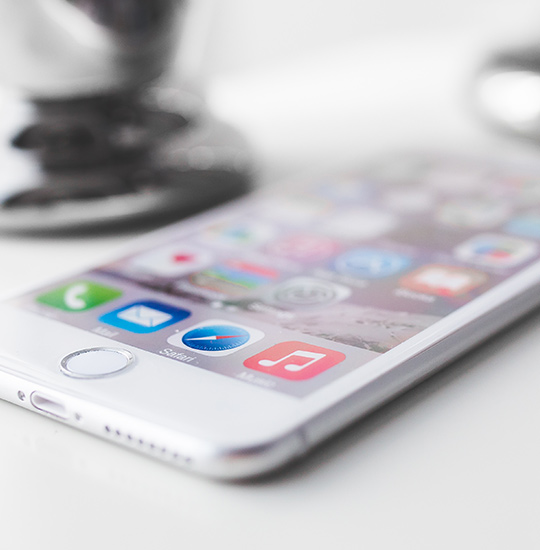 The Team
The core team at JuruQuest consists of experienced business and technical consultants who understand actual business requirements and target customers, and to shape and drive great mobile strategy. Our world-class project managers are always present throughout to ensure each and every project is delivered in a well managed and successful manner.
The design team is made up of designers that always aim to create breath-taking application that is not only beautiful, but down-to-earth practical and usable based on best user experience (UX) methodology and practices.
Our builder team comprises experienced architects and developers that are familiar with individual mobile platform and server stack applications that we support. Being familiar down to each platform's bare metal level is important to ensure that we can have the best implementation with best practices endowed natively on each platform. The team is also familiar with the various back-end and server stack that support the mobile application needs to ensure proper end-to-end support for our clients' needs.