CONSULTING • TECHNOLOGY • SOLUTION • OUTSOURCING
with our comprehensive world class solution
atQuest is an award winning consulting, technology, solution and outsourcing company committed to delivering the best practice solutions and services through cutting-edge technology along with unique consulting approach.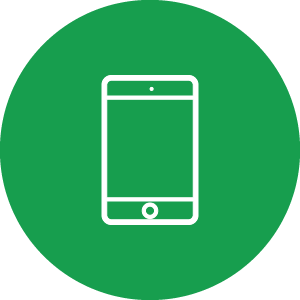 Mobility
We build native applications for iOS and Android, as well as provide the necessary required server-side application stack.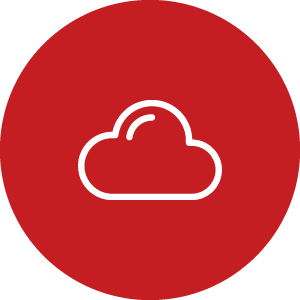 Cloud Computing
We offers services such as deployment, configuration, training and consultancy services to cater the needs of an organization.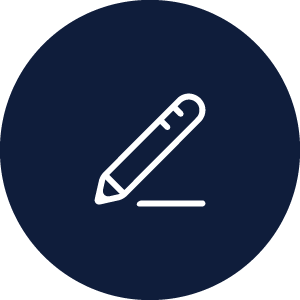 Learning Management System (LMS)
Built on the world's leading LMS platform, our solution sets the standard for learning management systems.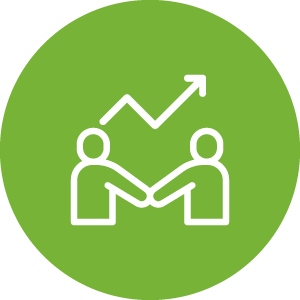 Unified Content, Communication & Collaboration
Collaboration environment together with an integrated communication platform, can lead to dramatic increases in business value.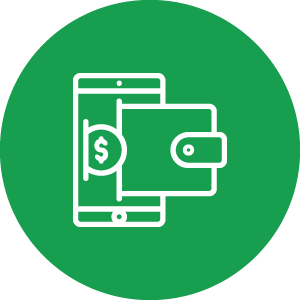 Loyalty, Rewards and Customer Relationship Management
It has become more important for online retailers who want to tell stories of the products instead of traditional online catalog.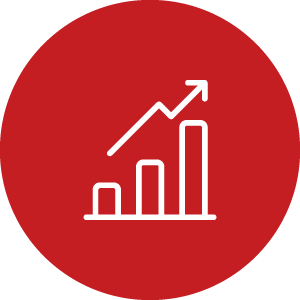 Business Process Automation
All businesses have processes. Being pervasive to all organizations, efficient processes can save time and money.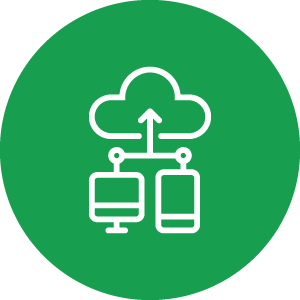 IoT (INTERNET OF THINGS)
Allows for a level of real-time information that can make use by businesses in improving processes to increase productivity and reduce material waste and unforeseen downtime.
Ai & Data Services
Generate more actionable insights and make more informed decisions with our bespoke AI and data solutions for your business that can cater to your business needs.
Ivy Perera
" We have work together through several project phases. During these periods, atQuest has continued prove the robustness of the CRM solution. In addition, the project team also continuously provides the valuable advice and support throughout the entire project implementation and support period."
Dato' Zafer Hashim
" We are pleased to be working with atQuest in the implementation of our Enterprise portal & and Knowledge Management System (iAccess). The successful implementation of iAccess charts another milestone in our drive towards establishing a single and integrated platform, to unify information access that serves as the communication channel within BPMB in molding the desired business office environment."
Baljeet Kaur Grewal
" The services and support that KFH Research Limited has received from your team are exceptional. In addition to the in-depth technical expertise, which has enabled us to gain smooth and rapid implementation of this project, we are extremely impressed with the industry domain knowledge and project management of your functional team."
Brandon Voon
" We are impressed by the commitment, patience and professionalism of your people to help us in every aspect to deal with those challenges. We were delighted to work with atQuest team."
Bert Kerger
" As one of the largest insurance company in Malaysia, we always ensure strong relationships of integrity and sincerity with our customers. We are glad to find a business technology partner who has the same values, commitment and professionalism in atQuest."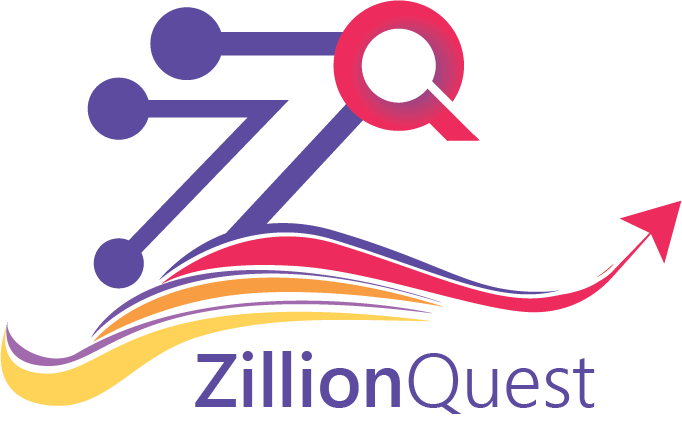 An award-winning business and IT solution firm with strong partnership technology vendor such as Microsoft, IBM, Google and AWS